School News
WELCOME BACK to 2016!
Posted on

January 3rd, 2016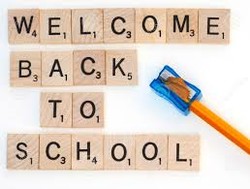 School is back in Monday, January 4th at 8:33am. We will be having an assembly at 8:40am. 
We hope you had an amazing holiday and the staff are looking forward to welcoming all of our students back for an incredible 2016!!